Staff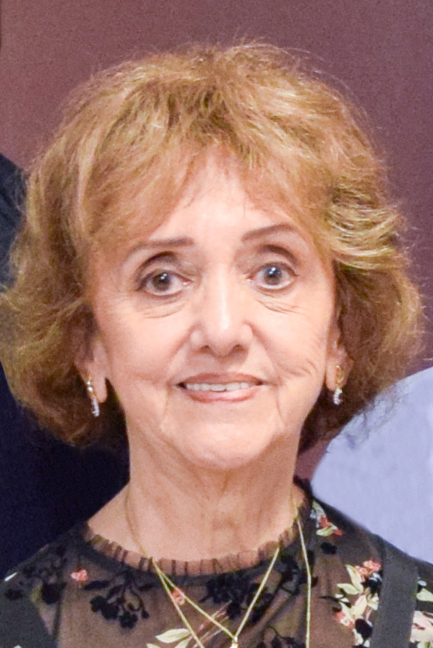 Luz A. Pereira L. (Executive Director and Instructor) Pereira is the Exectuive Director of PPA and leads instruction in coastal dances. Born to Creole parents, she learned English and, working around her   business career, attended Peru's National School of Folk Music and Dance. She completed her final exams under Rosa Elvira Figueroa, Jose Maria Arguedas, Lucha Ego Aguirre, and others, and graduated in 1963. She then began instructing students in the traditional dances of Peru and performing throughout the nation and abroad. From 1977 through the late 1980's, she performed with Tahuantinsuyo and participated in many festivals, workshops, and  presentations in venues such as the American Museum of Natural History, Lincoln Center, Carnegie Hall, and others across the United States and Canada. In 2004, she served as Pachamama's Assistant Director and became Executive Director in 2008. In 2010 and 2011, she served as President of the UNSRC/Peruvian Cultural Club at the United Nations.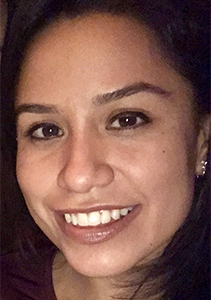 Alisa Orahovac (Assistant Director for Pachamama Peruvian Arts (PPA)).  She has been involved with PPA since its inception in 2003 as a student. For four years, she studied marinera limeña, marinera norteña, festejo, huayno, and many others classes offered by PPA until she went away for college. In college, she studied biology and was president of the Association of Peruvians at Cornell. Throughout this time, she still remained heavily involved with PPA by volunteering at PPA functions and inviting PPA professors to her college to present their work. Upon returning to the city, she volunteered every Friday until eventually becoming the Program Coordinator in 2014 and finally, the Assistant Director of PPA in 2016.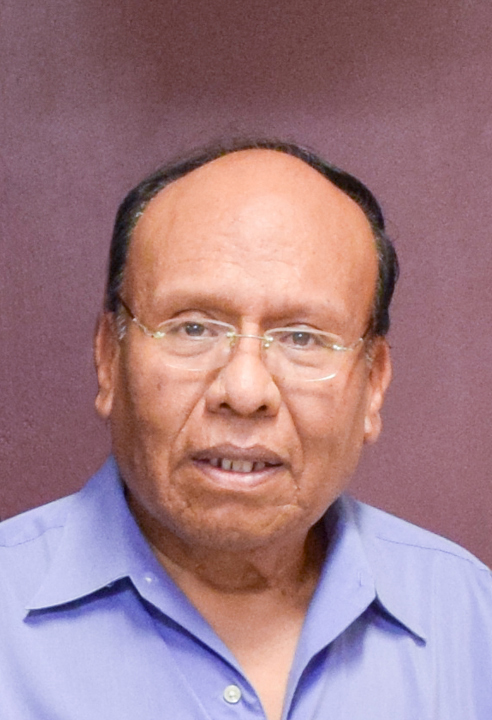 Peter Apaza (Instructor) Apaza leads instruction in dances from Puno and the Peruvian highlands and serves as Master of Ceremonies for all PPA functions. He is an agronomist graduated from La Molina University in Lima, also passionate about the arts. He is a self-taught and studious researcher of Peruvian dances, especially those orignating from Puno. He is known for his expertise in folkloric art of the Peruvian highlands and is the founder, director, and member of various artistic institutions such as Ballet Folklorico de la UNA in Puno, Andean Culture Center of Juliaca, Music and Dance Workshop of the GUE Las Mercedes in Juliaca, Asociacion Cultural Brisas del Titicaca, and Asociacion Pioneros del Mañana. As a musician, composer, and singer, he has collaborated in numerous recrodings with the Agrupacion Musical Santa Catalina, Instituto Superior Pedagogico de Juliaca, Union Juliaca, Sangre Latina, and Viento Andino, among others. Today, he is the founder and director of Peru Andino in NY, a dance ensemble that performs traditional Peruvian dances throughout the tri state area.
Rosa María Lazón Egúsquiza (Instructor) Lazon leads instruction in music and singing. She is a Peruvian flautist and a graduate of the National Conservatory of Music of Lima, Perú. She began her musical studies with the piano and the flauto dolce. Thereafter, she entered the National Conservatory to the "Early Artistic Training Program" where she studied the traverse flute with maestros Juana La Rosa, Harmut Steman and César Vivanco.  She has performed as a flutist with the Young Camerata Orchestra of Lima, the National Conservatory Symphonic Orchestra of Lima, the Conservatory's Wind Quintet, and in the International Flutist Festivals held in Lima between the years 1985 to 1997, and also Santiago de Chile and Rio de Janeiro.  She received a teacher's degree in flauto dolce and traverse flute, as well as the Suzuki method, to teach children.  She also won a scholarship to Professor Celso Wotzenlogel's summer course at the Federal University of Rio de Janeiro. Lazon is member of Maderas del Peru, bringing the traditional music of Peru to New York. She is also a music teacher at the Montessori School in Queens, NY.
Guillermo Guerrero (Instructor) Guerrero leads instruction in Andean music. Born in Ayabaca, a small town in the northern Andes of Peru, Guerrero learned to play popular Peruvian music on the guitar during his youth. In 1969, he came to the US to continue his studies in mechanical engineering and received his MSME from the Polytechnic Institute of Brooklyn, practicing his profession to date. In 1973, he formed the musical ensemble, Tahuantinsuyo (probably the pioneer of Andean music in the US), dedicated to the research and performance of traditional music from the Andean countries that once comprised the Inca empire. The band has performed in places such as Avery Fisher Hall at Lincoln Center, Carnegie Hall, Constitution Hall in Washington DC, and the American Museum of Natural History, among others. For almost 40 years, Guerrero has been working as a music instructor and performing with many arts organizations such as the Queens Council on the Arts, Young Audiences, and City Lore. He has been invited to join several grant panels including, NYSCA, NYFA, and NEA.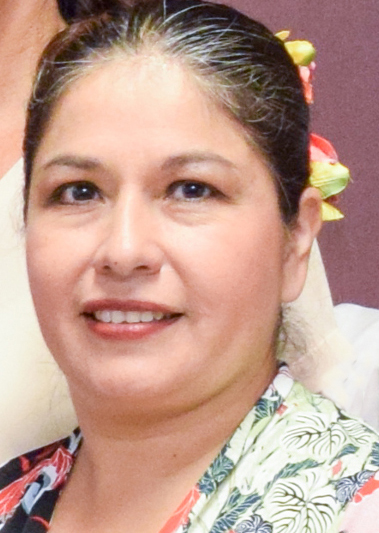 Alicia Donnelly
Juan Carlos Polo
Leslie Roldan
Aranxta Roman
This post is also available in: Spanish